The Mommy Entrepreneur Blog
Business Moms of all kinds can find the resources here they need to help balance their work and home life. Within this blog, you'll find topics on work and home strategies, entrepreneur success, features of women in business, etc. If you enjoy these topics, get notified as soon as they are published.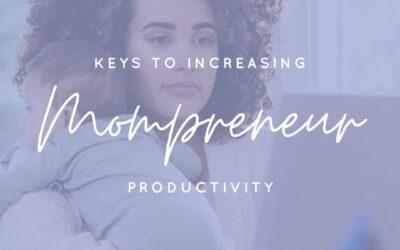 Nine strategies for every Mompreneur who wants to increase productivity, build sustainability, and have a flexible lifestyle.
read more