Nine strategies for every Mompreneur who wants to increase productivity, build sustainability, and have a flexible lifestyle.
read more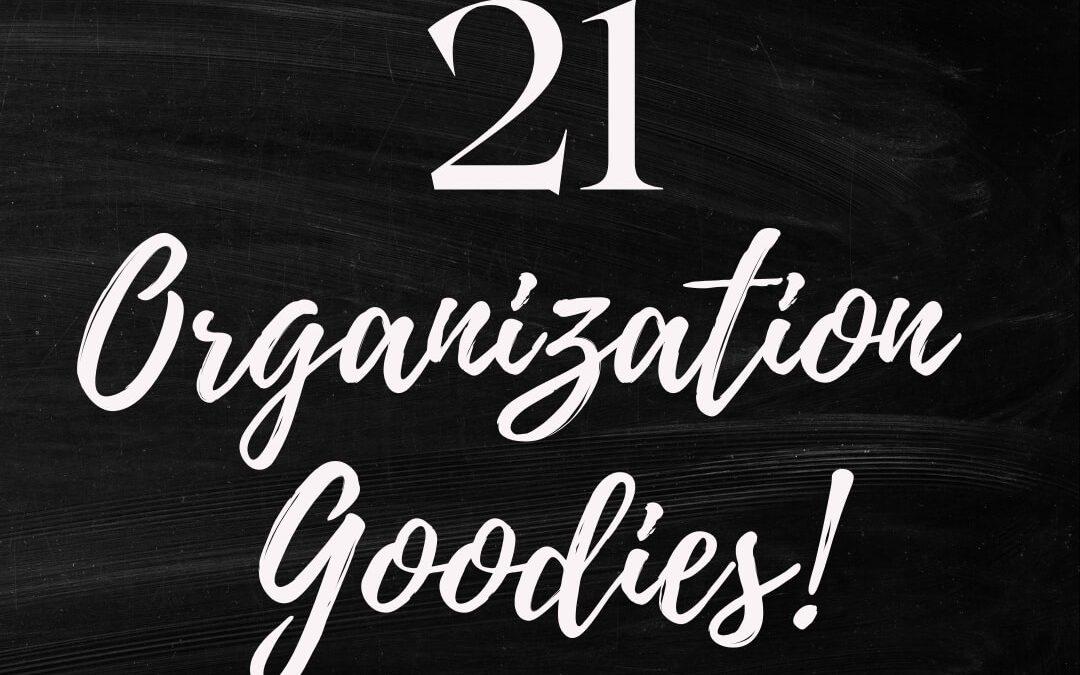 These 21 tips will never fail! Planning and organizing your business will create the work life balance you're seeking.
read more
Subscribe For More
Savvy Mompreneur Tips on Websites, Business, and Balance!
Other Posts You Might Like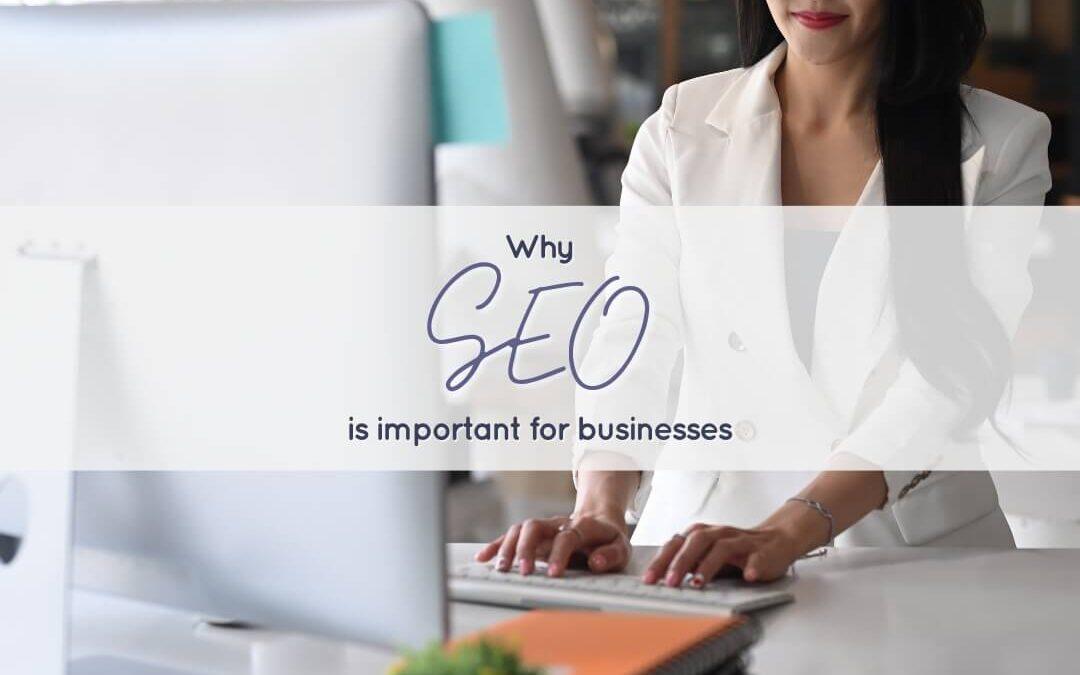 Why SEO is Important for BusinessesHaving a website for your business is a great first step and one you should be proud of! However, have you ever gone to Google and typed in your industry to see how many results there are?For example, I searched Google for "woman...