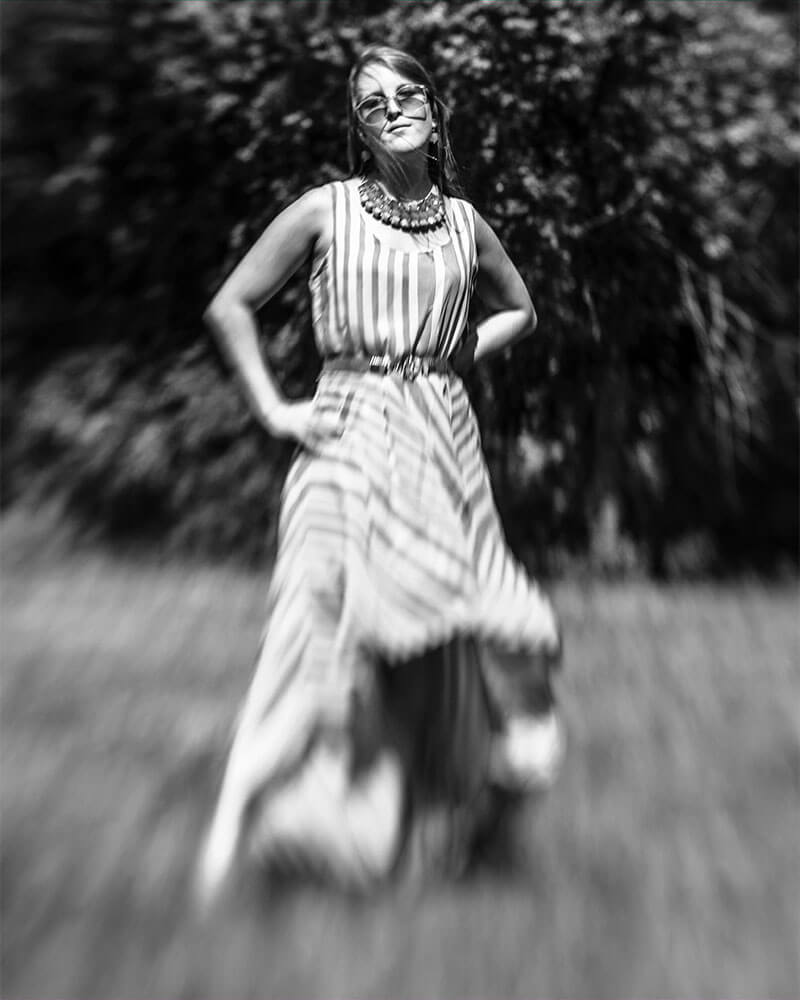 The creative and brave women who manage the demands of running a business as an entrepreneur and the blessings of motherhood at the same time are not doing it alone, and neither should you!

I work with goal-oriented women to provide them with the expertise to actively achieve their goals!

Time management is key to all mom-owned businesses, and I create streamline processes to ensure your time is well spent.

When it's raining cats and dogs, it's great to know you have someone there to support you through each day.

Teamwork makes the dream work!
Three Things To Know About Me
1
My heart is the best and worst quality.
Work with me if you want
someone who is going to care.
2
I'm not a content creator.
My service is not for you if you are looking for someone to write your content.
3
My knowledge is ever growing.
I am constantly learning new skills so that I can provide the best service for my clients.
Caitlin
"Sarah has an expansive skillset and a strong work ethic, making her an asset in every project. Sarah is the most detail-oriented person I have ever met, and she ensures every project, no matter how complex, is completed by the deadline."
Caitlyn
Content Marketing Manager at The Ōnin Group
Tiffany
"Sarah is super attentive to details. She expressed genuine concern about my wants, needs, and expectations. I know that she will go above and beyond to ask questions because she truly wants to please her customers."
Tiffany
Educator
Bridgett
"I would tell anyone considering working with Sarah to do it! Sarah's background provides her with experience in many different complementary disciplines that all work hand in hand to enhance the final product. Meanwhile, she has the creativity and flexibility to consider any request. Sarah will create a collaborative working relationship that allows her to find out what you need and exceed your expectations."
Bridgett
Customer Care Representative
Lindsey
"Sarah was so nice and took time out of her day to meet with me. She walked me through how to navigate WordPress step by step. It was clear that Sarah had an abundance of experience with website building and was very knowledgeable on the subject. Thank you for your help, Sarah!"
Lindsey
Upcoming Social Media Strategist
Jenny
"I have tremendous respect for you professionally. I think you are an excellent project manager and an all-around very cool gal. I am really happy we got to cross paths and work together. I think you a great example of grace under pressure. Thank you so much for everything you've done for us!"
Jenny
PM+Certified Coach
Ashleigh
"I have never been a fan of spreadsheets but had a big project that needed to get done. Sarah was just the woman to take care of it. She was kind and professional, and proficient. She was great at following up when needed to keep us on track to complete. Thank you, Sarah!"
Ashleigh
Owner of Clerification, LLC
Kevin
"Sarah exceeded expectations. I.E. - I described my needs as her marketing vendor to foster the best mutual relationship and she didn't miss a beat. Allocated costs, artwork files to perfection, listening, open-mindedness, etc. - one of, if not the easiest clients I've worked with in over 15 years."
Kevin
Managing Partner at Regency360
Garrett
"She is always willing to dive into projects, sort out the tough details, and make sure that everything comes out the other side successfully. I've seen her never hesitate to put in extra time to meet deadlines and accomplish objectives."
Garrett
Art Director at The Ōnin Group
My Story
How I Got Started
Growing up in the middle of nowhere, Alabama, I always had a polaroid camera in my hand. So it's not a surprise I started my journey in a darkroom. But I didn't believe that I could succeed solely as a photographer.
So I searched for a different career with which I could combine my photography skills. That led me to Nashville, TN, where I acquired my bachelor's in Graphic Design and then received my Associate's in Commercial Photography.
Since starting my family, I have had the chance to evaluate my priorities and realized I want to support more moms like myself. I formed my business because I know I have a lot of skills I can offer to help mom-owned businesses! I want to provide moms more time with their families and relieve the stress of having to do everything on their own.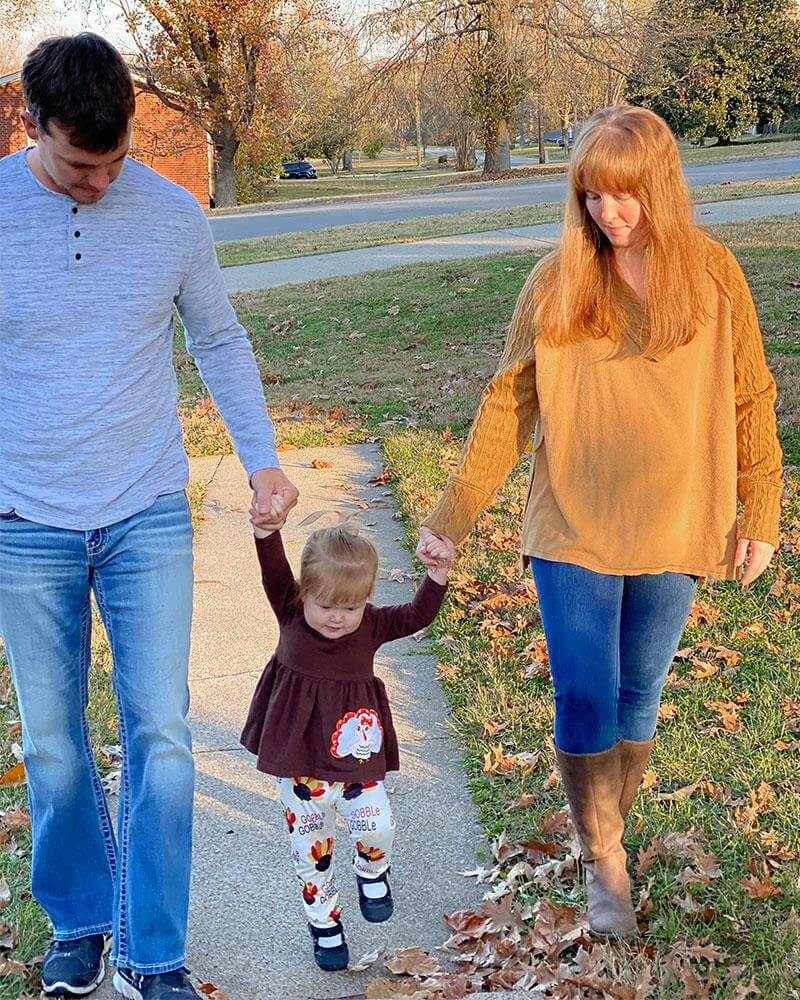 If I am not sitting behind a computer then, you could usually find me spending time with my husband and daughter or friends. We travel around the southern states quite often and up to Ohio yearly to see distant relatives.
Before I was out of college, I kicked off my career when I started working for the Country Music Association (CMA), filing and organizing their archived photos. This taught me the importance of organization and the methods of managing files efficiently. Even though I don't work at CMA anymore, I still help support them at events throughout the year.
The biggest takeaway from working at CMA was meeting some of Nashville's amazing photographers. One of which was the Tennessee Titans' head photographer. Because I already had photography and editing skills, he invited me to join the team for seven seasons. Being an avid football fan, this opportunity has by far been my favorite! It fulfilled a dream I never knew was reachable, which taught me a valuable lesson.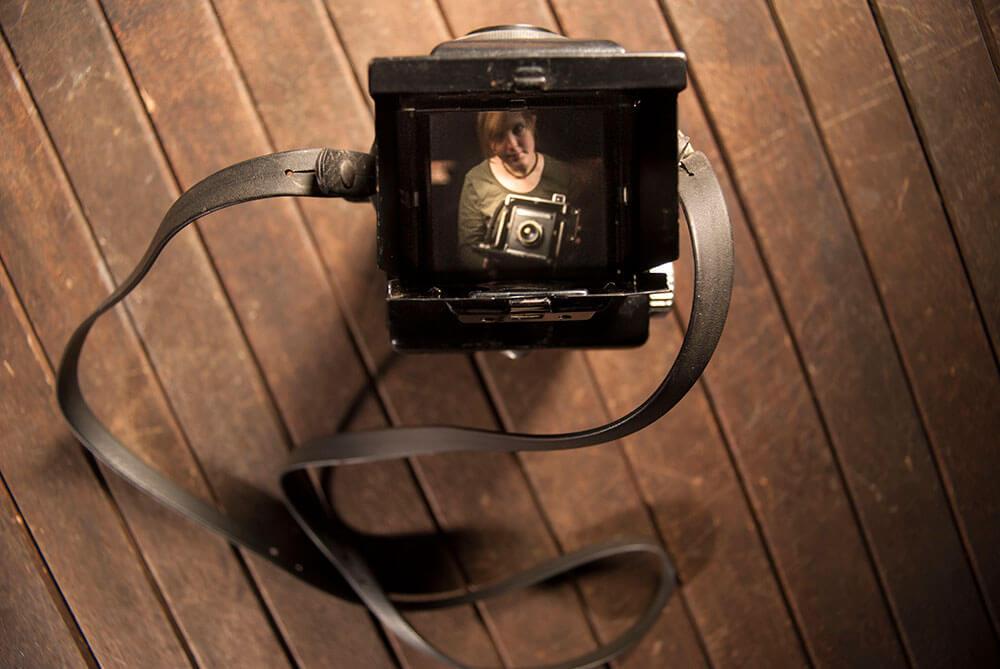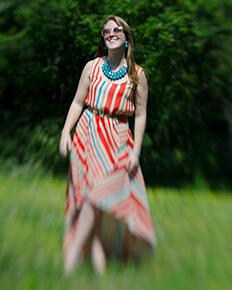 After college, I started working with a company contracted by Victoria's Secret. I worked 12 hours a day on the third shift, editing Victoria's Secret website and magazine photographs. My physical and mental well-being did not work well under the conditions, and I quickly learned that wealth was less critical. But the process of receiving feedback from superiors, picking up someone's work where they left off, and fine-tuning my skills was a learning curve I benefitted from while at this position.
While looking for an opportunity on a different shift, I discovered a Graphic Design position with a staffing agency. I was brought in as their sole designer to create their print marketing materials. I also helped design, build, and manage over five websites and an app. Shortly after, I started building their social media presence by creating 100+ Facebook and Google My Business profiles. Once they were up and running, I helped manage and train users for each profile and provided the entire company with branded assets they could post. With our company multiplying, it is evident that we needed a team to keep up with the requests. I transitioned to the Lead Graphic Designer, where I handled the front and back end of projects to ensure all materials were provided and the finished product was as requested. But our team continued to grow more, and our Marketing Director could not keep up with the day-to-day operations while in back-to-back meetings. I then transformed into the Marketing Operations Specialist, where I managed our entire team (projects, files, organization), was the right hand of the Marketing Director, and compiled stats for the company.
"Mompreneur – A creative multi-tasking woman who bravely manages the demands of running a business as an entrepreneur and the blessings of motherhood at the same time."
Creative Brandista
"Reese Witherspoon has the same 24 hours in a day… but she also has an amazing team to support her!"
Let's chat!
What can I take off your plate?